Audio Library – YouTube – Useful site for free and/or Creative Commons music and sound effects.
AutoDraw – Start drawing and see what connections a machine makes….best of all, you can use your drawings in other files.
bubbl.us – tool for brainstorming
Classroom (Google) Use firstname.lastname@gedu.sd73.bc.ca for your username and your lab password numbers to access.

Cool Text – Make text come alive with colourful and interesting fonts and formats.
Digital Citizenship – Resources for kids and parents.
Email –
username = firstname.lastname
password is the same number used to log in to the computer lab
your school district email address is firstname.lastname@student.sd73.bc.ca
Freeplay Music – Find audio clips to enhance your projects.
geoGreeting! – satellite maps in the shape of letters
Google Account – You can login to Drive or Classroom using: firstname.lastname@gedu.sd73.bc.ca (your password is the number you use to login to the computer lab)
Iconscrabble – converts text into icons
Lucidpress & Lucidchart – online design/diagram tools.
Newspaper Clipping Generator – Turn your writing into a newspaper headline.
Once Posted You Lose It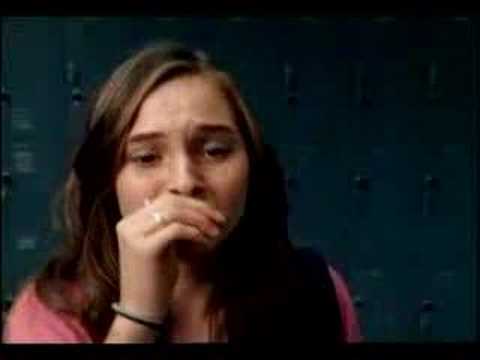 Passport to the Internet – the student username is: bcstudent and the password is: besafeonline
Quizlet – Create your own quizzes and learn from the quizzes of others.
Supalogo – Design and download text logos.
Typing – Practice your typing skills with this free, online 'game'.
vozMe – turn text into speech
Wordle – create word clouds